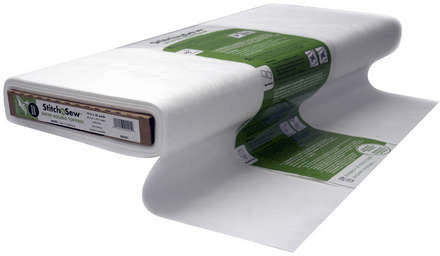 Stitch N Sew Water Soluble Topping
Wash-Away Toppings are stabilizers that dissolve completely in water. Best for use to hold the nap in place while embroidering such fabrics as; terry cloth, velour and polar fleece.
100% PVA
White 19 in wide
1 Bolt = 25 yds
Machine Washable and Dryable
Available in: Non-Woven or Film.
Proudly made in the USA!
---